Let's show trending sites with growth from 100% per month
Find an idea for a new business, startup, online project or website thanks to our reports on the fastest-growing sites on the Internet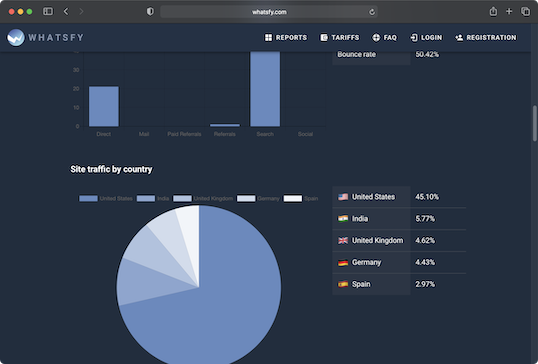 Find new trends and ideas for website, startup and Growth Hacking
We look for new websites with rapid growth and prepare reports on them. That will allow us to examine the case in more detail and see strategies for growth and the reasons for it.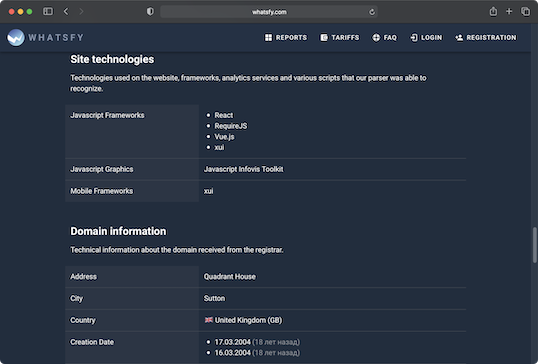 New trends at their inception
There are many websites that are at the very origin of new trends. They will never be written about in the media, and you just can't find out about them. But we can find such a site!
New business niches and markets free of competition
Trending websites and projects can occupy free micro niches in the online business: micro-SaaS, indie hacker projects, small online stores. And just bring their owners six-figure income in the complete absence of competition and media attention. We'll show such sites!
New working SEO and Growth Hacking strategies
Every day there are new startups, indie projects and websites that use unique growth hacking strategies, and are growing very fast! We'll find such projects to reveal their secrets!
See detailed reports on growing sites